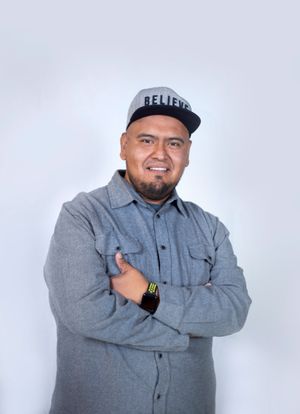 DJR Music is the electrifying force behind some of the hottest dance floors in the world. Born and raised in the heart of the music industry, DJR Music has been spinning beats and igniting crowds since he was a teenager. Known for his high-energy performances and infectious enthusiasm, DJR Music has quickly become one of the most sought-after DJs in the business. With an extensive repertoire of music spanning across genres and generations, he knows how to keep the party going all night long. With his dynamic and charismatic personality, he has won over audiences around the world and has been recognized as one of the top DJs in the industry.
But DJR Music is more than just a talented DJ. He is also an accomplished producer and songwriter, with a string of hits to his name. His music has been featured on radio stations around the world and has been remixed by some of the biggest names in the business. Whether he's spinning at a club, producing a new track in the studio, or collaborating with other artists, DJR Music always brings his signature energy and passion to everything he does.
In short, DJR Music is a force to be reckoned with in the music industry. With his unparalleled talent, infectious energy, and unstoppable drive, he is sure to continue dominating dance floors and airwaves for years to come.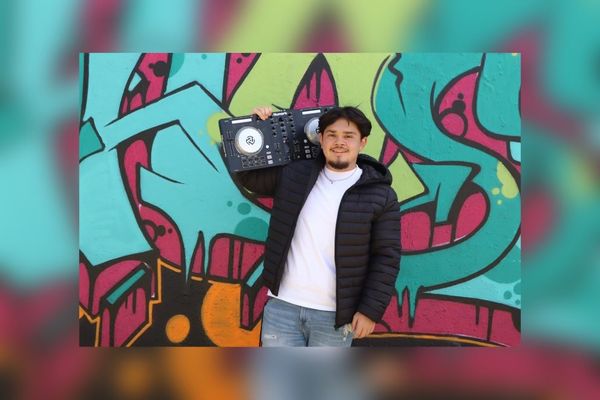 Jacob DJ Champagne is a talented and versatile DJ with years of experience in the entertainment industry. He has a passion for music and a deep understanding of how to read and engage with his audience, making him a popular choice for events of all types. Born and raised in Dallas TX, Jacob began his career as a DJ when he was 13 quickly establishing himself as a talented performer with a unique style. He has since performed at countless events, including weddings, corporate events, festivals, and private parties, earning a reputation as one of the most sought-after DJs in the industry. Jacob's extensive music library, which includes everything from Top 40 hits to classic tracks, allows him to cater to a wide range of musical tastes and preferences. He is also skilled at mixing and blending tracks, creating a seamless and memorable experience for his audience. With his energetic stage presence and ability to connect with his audience, Jacob DJ Champagne is the perfect choice for any event looking to create an unforgettable experience.